Jolla smartphone with Sailfish OS coming to India soon
Remember Jolla? The company founded by ex-Nokia executives who worked on Meego, the beleaguered platform. Well, if you don't, they took Meego and developed the Sailfish OS based on it and it has been a long time since they launched the Jolla smartphone in select countries. Now, the Jolla smartphone is all set to hit the Indian shores.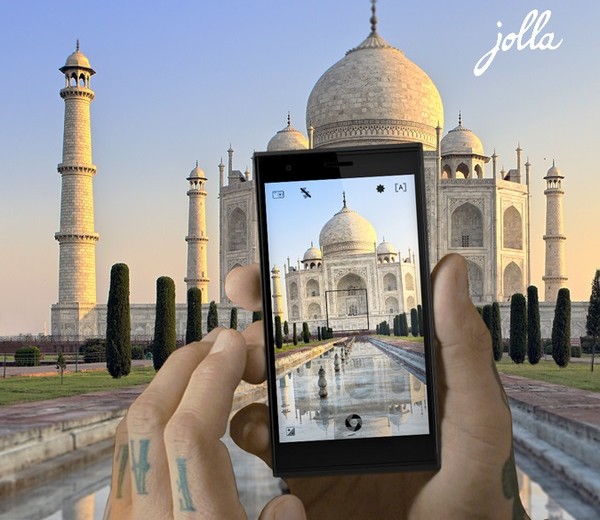 Jolla has announced on Twitter that it is bringing the Sailfish OS packing smartphone to India very soon. The company also revealed that they plan to sell the device exclusively via online retailer Snapdeal.
Jolla co-founder and CMO Sami Pienimäkiin said in a statement, "India is the rising smartphone market of the world. We have received a tremendous amount of interest… to enter this great market."
The Jolla smartphone made its way to Europe in December and now, the company is expanding its availability to India, which is one of the biggest growing smartphone markets.
The Jolla smartphone isn't really high-end by today standards but there's a cool novelty factor attached to it.  The Sailfish OS smartphone will surely attract the tech enthusiasts, thanks to the Nokia factor involved. We don't know the exact date on which Jolla will arrive in India but we reckon that's going to happen soon.