Well it was obvious since a long time but today Nokia has officially pulled the plug on Symbian and Meego. The folks at Nokia who managed the Nokia Store in Symbian and Meego have tweeted that they are officially closed down.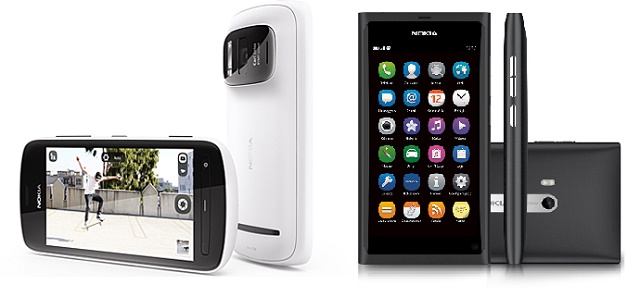 These platforms were already dead and now we have got the official confirmation now. Its been three years since the infamous 'burning platform' memo so sooner or later it was going to happen but it will be surprising for some as Nokia had promised support till 2016. Symbian Signed Team have tweeted, "That was it; we are officially closed. Thank you all for the past years!"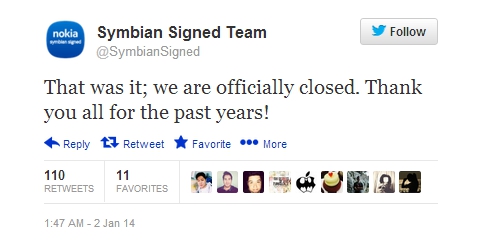 In October Nokia had stated, "With the growing business opportunities available on the Asha and Windows Phone platforms, we have been reviewing our developer content programs to see how we can maximize our support to you, our developers," "As a result of this review, we have decided to focus our support and investment in new content toward Asha and Windows Phone."
The end of support means there will be no new apps or updates for Symbian and Meego from now on although you can still find some apps online and also don't expect any future updates as well.
It makes me nostalgic considering Nokia's Symbian running N76 was my first smartphone and i am sure many here have used a Nokia Symbian smartphone. Well its time to bid adieu but Symbian and Meego too will be remembered forever. My favorite Symbian devices are N76, the legendary N95, the N8 and the revolutionary 808 PureView. The popular Nokia N9 along with the N900 i used to have will also be forever etched in my memory. What about you, tell us your favorite Symbian device?