ZTE might not be a big name here in India but it is quite big in China and it is one of the top five smartphone makers in the world and now they have decided to go ahead and make one of the most important components in a smartphone, the System on Chip commonly known as processors. If the reports are to be believed, ZTE plans to unveil its very own Octa-Core chip at MWC 2014 next month.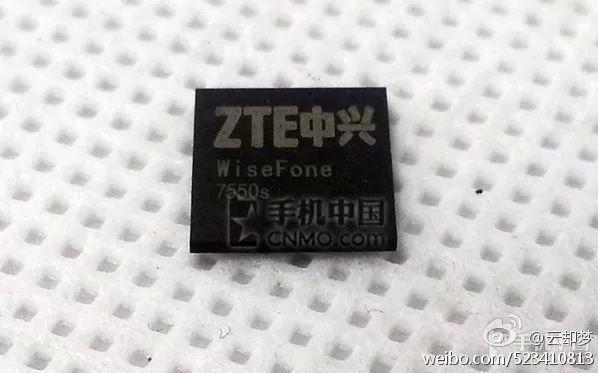 The chip is reportedly named WiseFone 7550s. It will be interesting to see if ZTE's Octa-Core chip uses all the eight cores at once like the MediaTek MT6592 or it uses the big.LITTLE architecture like the Exynos 5410 and the rumored LG Odin. Although there's not much info about the WiseFone 7550s but there are murmurs here and there that WiseFone 7550s has already been trialed and tested and that it will be a energy efficient SoC.
Manufacturers making their own components surely brings them an advantage of sorts so after Apple and Samsung, LG and now even ZTE are starting to make their own chips. MWC is not too far away so stay tuned as we'll bring you all the news from there and of course CES 2014.