Samsung had recently announced that it would merge its smartphone and camera divisions and now it has announced the successor to the popular Galaxy Camera.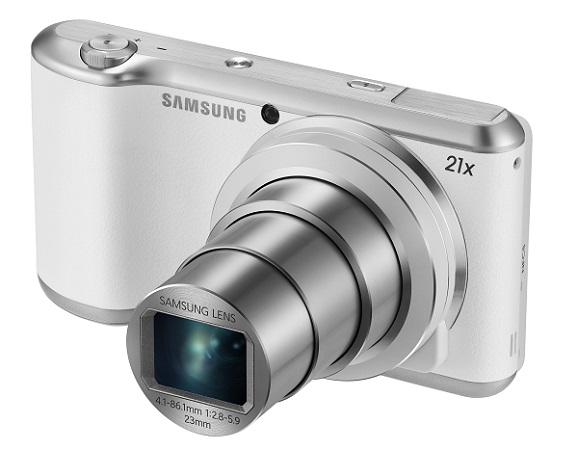 The new Samsung Galaxy Camera 2, which is the upgraded version has a refreshing new design along with a faster processor and more RAM. The device has a 16.3 MP effective resolution with a ½.3" BSI sensor. The camera has a 21x optical zoom. There is also a xenon flash and a dedicated AF light. The camera has video recording capabilities of 1080p at 30 fps, 720p at 60 fps.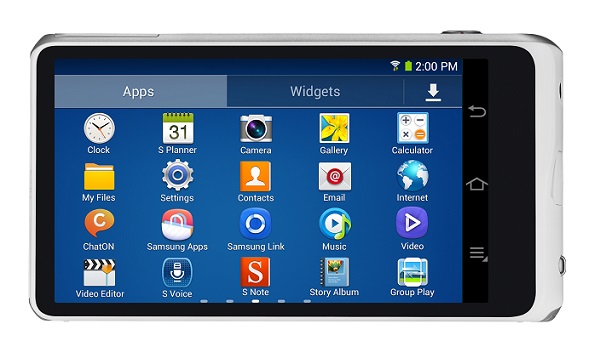 The Samsung Galaxy Camera 2 is powered by a 1.6 GHz Cortex A9 processor along with 2 GB of RAM and 8 GB of internal memory, which is double that of the earlier camera. The camera runs on the Android v4.3 Jelly Bean with a 2000 mAh battery. There is also NFC connectivity and the camera also supports the Galaxy Gear smartwatch. However, there is no SIM card slot hence no cellular connectivity. The device is expected to be seen at the upcoming CES 2014.