With February drawing closer, the rumors about the flagship Galaxy S5 seem to be intensifying. The latest one apparently reveals the expected launch date as mentioned by a senior Samsung executive.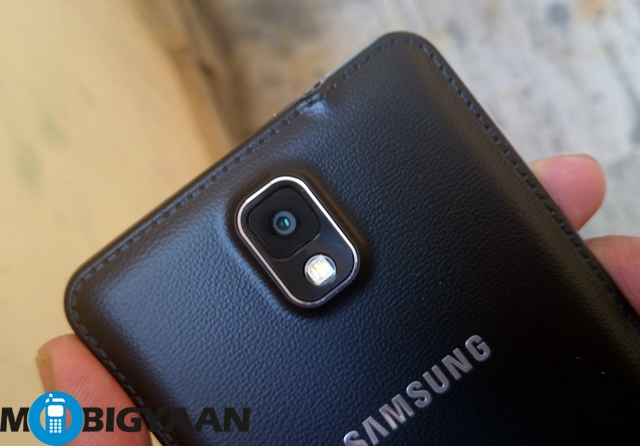 According to sources, EVP and Head of Design Team, Samsung IT & Mobile Communications division, Dong-hoon Chang has allegedly confirmed that the flagship Samsung Galaxy S5 would be unveiled at the Mobile World Congress in February. Interestingly, the source also claims that Galaxy S5 is a tentative name and the handset may be named differently at the launch.
As of now, rumors suggest that the Samsung Galaxy S5 would sport a 5.25 inch display with 2560 x 1440 pixels resolution. Also expected is the new 64 bit Exynos processor. If the device is indeed slated for MWC release, we could expect to see it around February 24, when the Conference kicks off in Barcelona. Similarly, we can expect the new 64 bit processors at the upcoming CES 2014.