Xiaomi Mi 3: Hands on [Images]
Xiaomi has just scintillated the Indian market with its first phone to be launched here – the Xiaomi Mi3 . We were present at the launch event and had some time to play around with the phone. We  were generally impressed with how it looked and felt.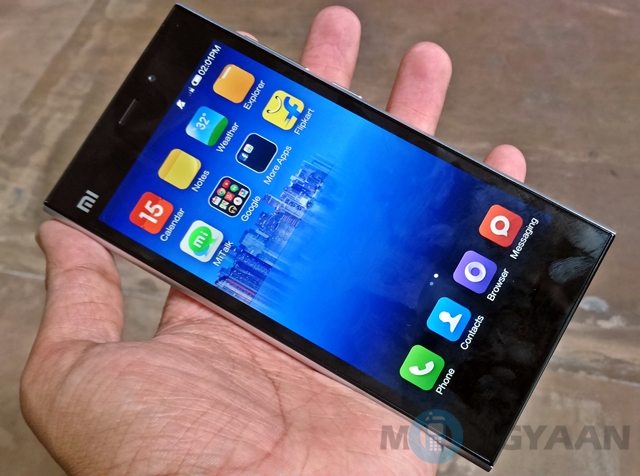 Xiaomi Mi 3 specs:
5 inch display
1920 x 1080 pixels resolution
2.3 GHz quad core Qualcomm Snapdragon 800 processor
Adreno 330 GPU
2 GB RAM
16 GB internal memory
13 MP primary camera
2 MP front facing camera
Google Android v4.3 Jelly Bean
3050 mAh battery
Check out our hands-on images and little snippets of our opinions on the handset from the short time we had with it.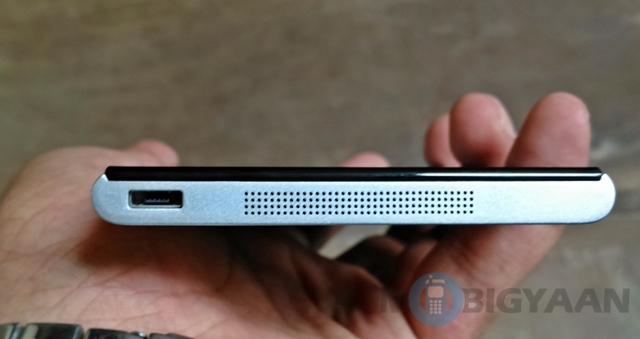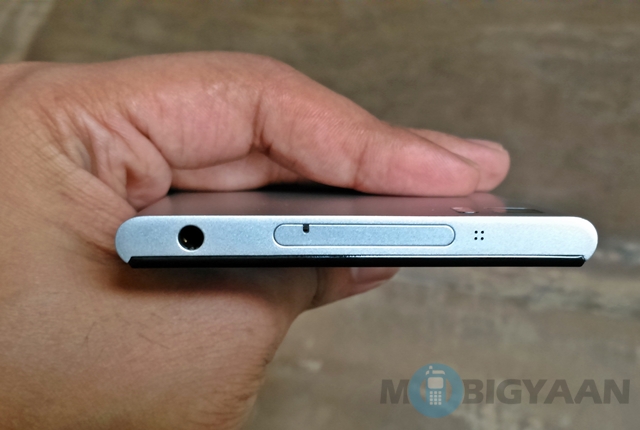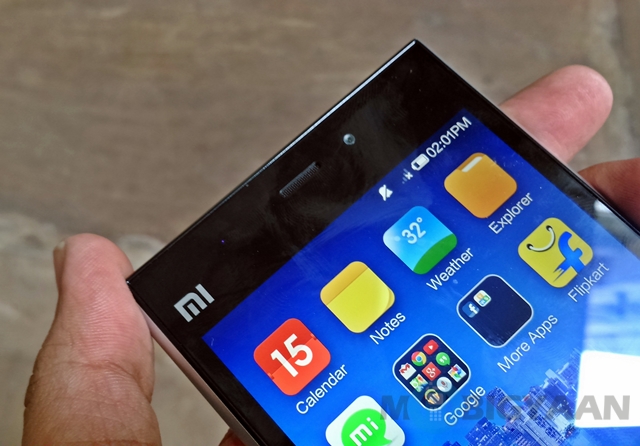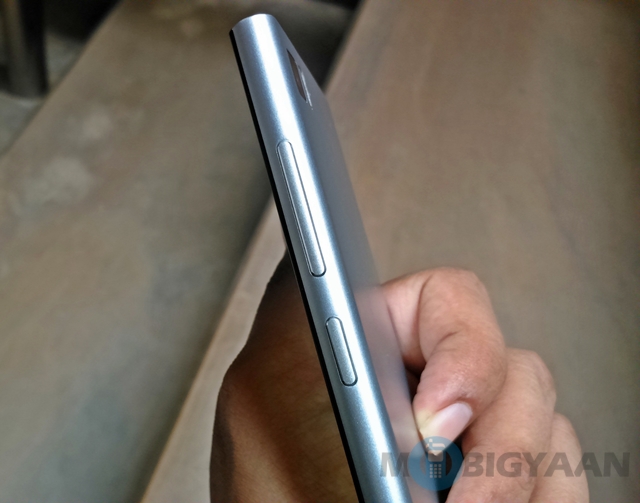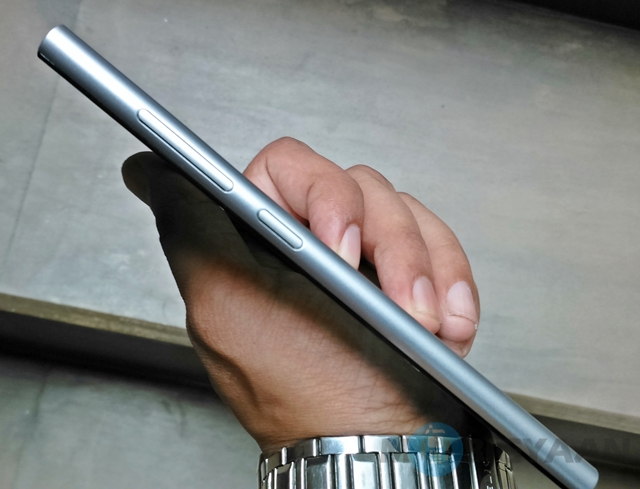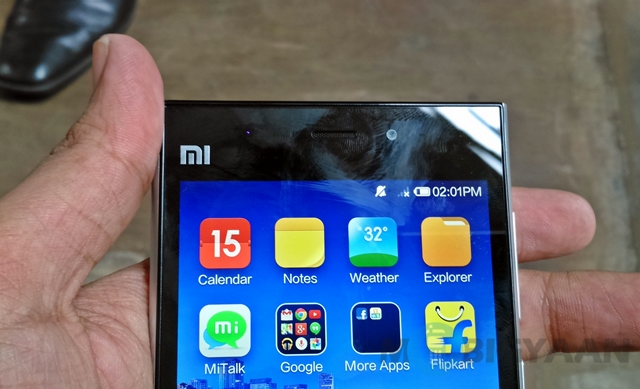 The Xiaomi Mi 3 is eons ahead of every other phone in its price range in terms of specs. But, that doesn't mean that the company has just loaded it with amazing hardware and forgotten all about the design. It looks elegant and sits pretty cool. You will be excited to take it out, anywhere you want. I was amazed at the full HD display and found the handset a pleasure to hold.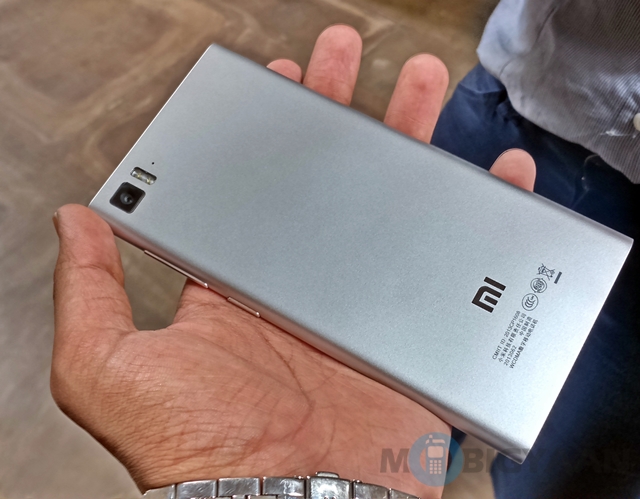 The only doubt that I have about it though is that the back of the handset might be a little scratchy.
The Xiaomi Mi 3 looks and feels amazing, If you are sceptic about the Xiaomi MiUi ROM, don't be. It works smoothly and has a lot to offer. The ROM functioned well on the Xiaomi Mi 3.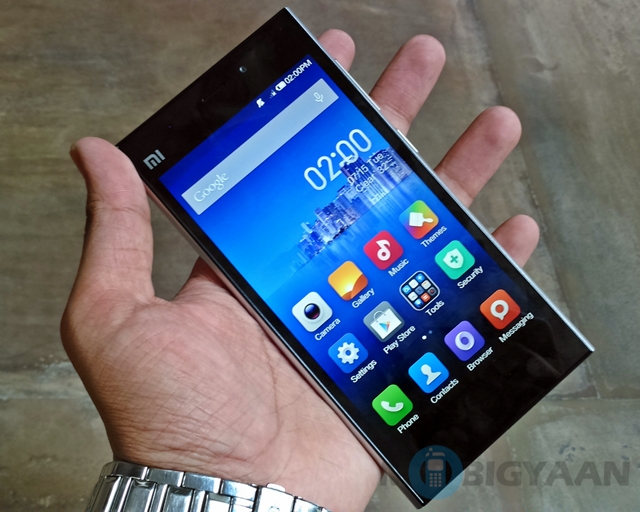 The Xiaomi Mi 3 is going to give every other phone priced till 25K a run for its money. It is going to be a welcome surprise in every regard for the people lucky enough to own it.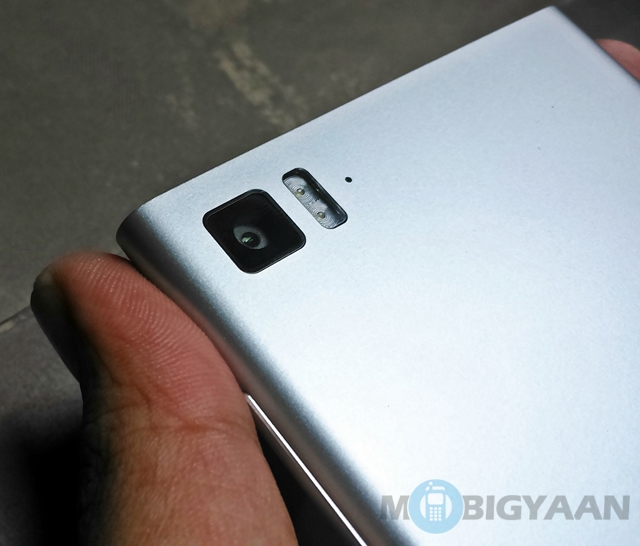 The Xiaomi Mi 3 comes with a 13-megapixel camera with dual-LED flash. In the short time I had with it, I was totally impressed with what it offered.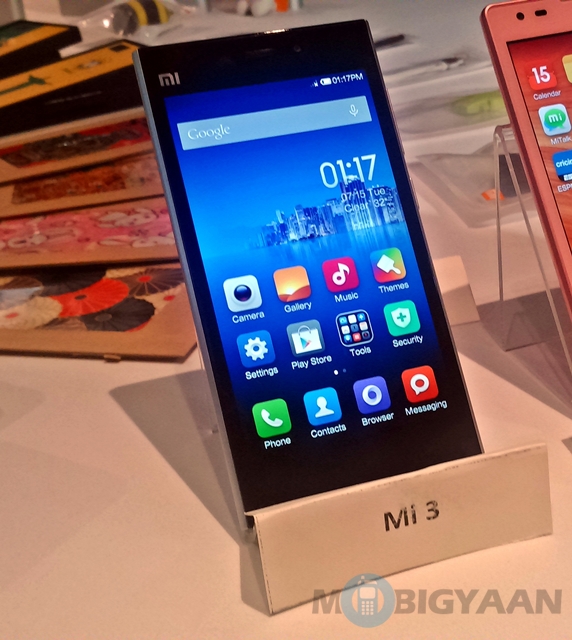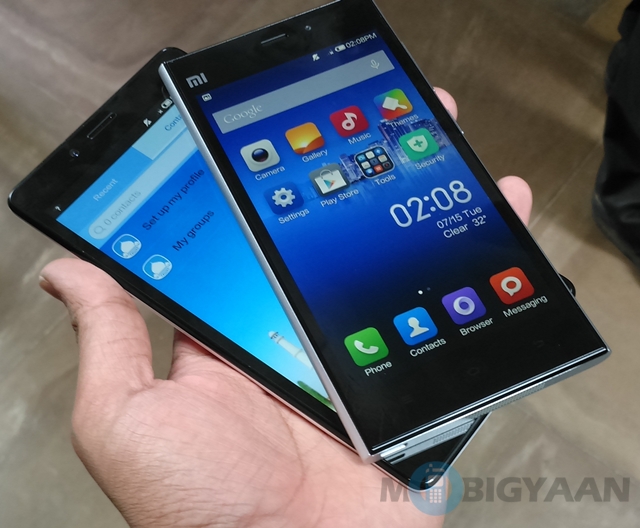 Xiaomi Mi 3 along with its sibling – The Xiaomi Redmi Note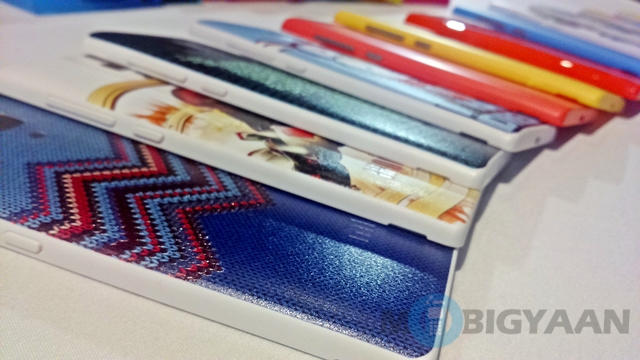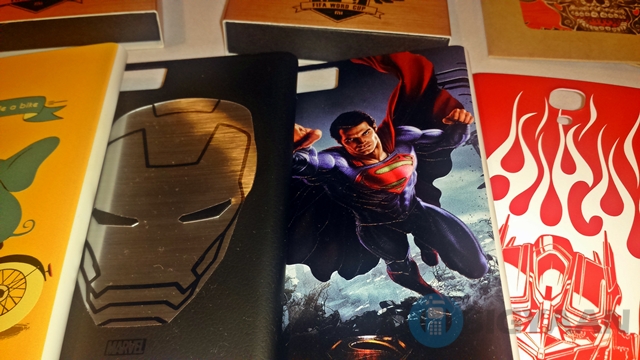 The company is also offering an exciting range of covers and accesories with the phone
There is so much on offer with this phone, that you will keep on getting amazed. For any layman, the Xiaomi Mi 3 is no less than a treasure find.
Watch out for our full review of the phone, which will be out soon.