Samsung launches Level range of headphones
Samsung is touted for releasing new smartphones on a regular basis. However, the handset maker also pays attention to accessories and has launched its new line of headphones.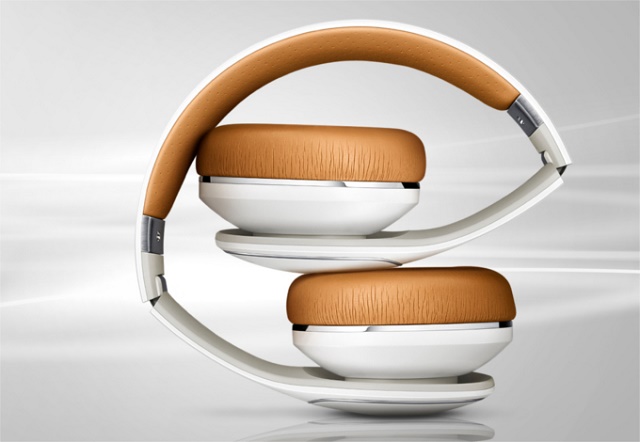 Samsung has announced the launch of its new high-end headphone range called the Level headphones. The series includes 3 variants of headphones – over-ear, on-ear and in-ear. To add to that there is also a portable Bluetooth speaker.
The Level-Over is a Bluetooth over-ear headset which has a touch panel on the side, which can be used by the user to quickly skip between songs, control volume, play/pause using swipe gestures. The touch panel can also be used to activate the S-Voice feature. The headset also supports NFC pairing. The headphone cost a whopping $349.99.
The Level-On is a wired headset which the company claims to be elegant, compact, simplistic, and ergonomic. Considering none of the high-end features are available on this headset, it is priced at just $179.99. The Level-In is the in-ear headset and can be used as an independent 3-way speaker system. The earphones are priced at $149.99.