Android to make its way to Intel Atom processors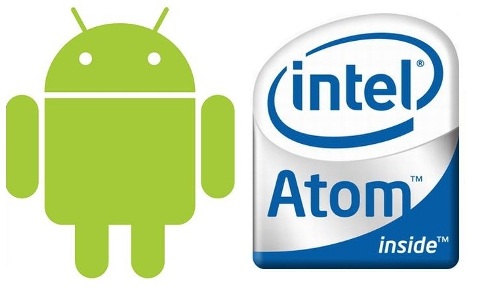 Intel is said to be bringing in its Atom processors to provide support for Android 2.3 in the month of January. Android until now has been relying on ARM processors by various manufacturers, but Intel plans to change the situation. The Intel x86 architecture does support Android so it may not be a big concern for the company.
However, I think Intel is being a little sluggish here, because we will be seeing the Ice Cream Sandwich update in a month or two and Intel says that it will be providing support in January. So that means that the devices might come even later than that. Intel should start off with ICS in the first place, because by January, gingerbread won't be the hottest thing in town.
It seems Intel is finally making the right move, MeeGo never worked for the company; hopefully Android will strike the right notes.