Android v4.4 KitKat updates to start rolling out for Nexus 7 and Nexus 10 today
With the Nexus device owners eagerly awaiting the latest Android v4.4 KitKat version for their devices, Google has announced that the updates would start rolling out today.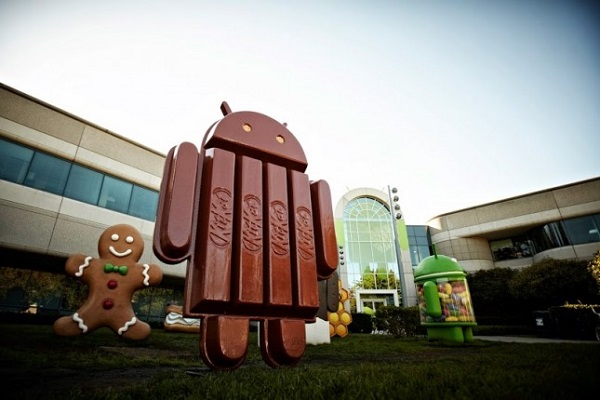 According to tweets from the official Android account, the Nexus 7 and the Nexus 10 tablets will start receiving the Android v4.4 KitKat update starting from today. However the update would be first received by only the Wi-Fi variants of the device. Both the Nexus 7 (2012) and the refreshed Nexus 7 (2013) would be eligible for the update.
The cellular models which include the 3G and 4G LTE variants of the Nexus 7 would receive the Android v4.4 KitKat update at a later stage. Also in the future list is the Nexus 4, which for some reasons hasn't received first preference for the updates. While Google claims that the other Nexus devices would get the updates soon, it is not yet known how soon that would be. Meanwhile Nexus 7 and Nexus 10 users can check the Software Update menu to see if they have received the update.