While we were expecting the name of the next Android version to be announced soon, Google has announced the name right away and it is – Android Marshmallow, just as we expected.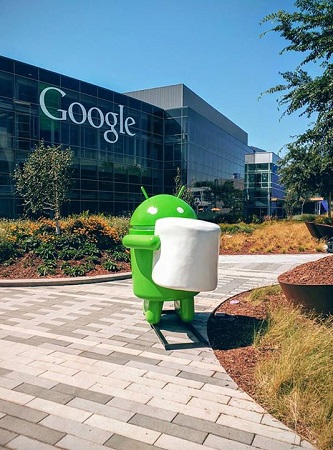 Almost months after releasing the next version of Android with the Android M placeholder, Google has now finally released the finalized version of Android 6.0 which would be called as Android Marshmallow. While the exact release date is not yet know, the first handsets to ship with the Android Marshmallow version would be the upcoming new Nexus smartphones.
Google has in the meanwhile, released the finished version of Android 6.0 SDK, the software preview of which can be loaded on compatible Nexus smartphones, however, the images, though are near final, are not yet intended for consumer use. We should be hearing more about the release timelines for Nexus and other OEM handsets soon. Are you waiting to upgrade your phone to Android Marshmallow?
Image credit: Uttam Kumar