After several rumours and teasers, Google has finally announced the new version of its wearable OS – the Android Wear 2.0.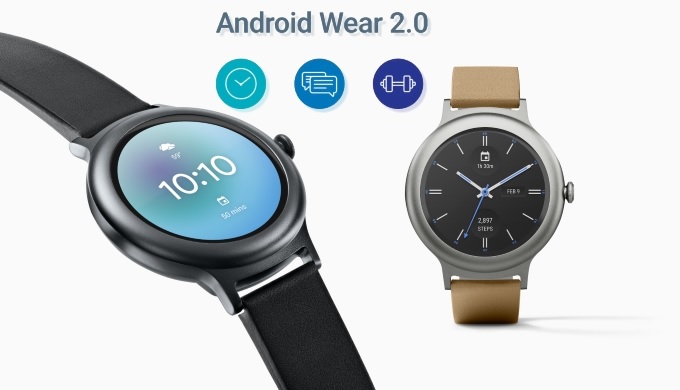 Google has announced the launch of the Android Wear 2.0, which is the latest version of its wearable OS. The new version has quite a few changes and many new features. For starters, users can now personalize the always-on screen with info and actions from various apps including calendars, stock exchange trackers, fitness apps, Uber and contacts on speed dial. Also there will be separate always-on screens that can changed with a swipe.
The smartwatches running on the new Android Wear 2.0 will have cellular connectivity and will be able to operate independently from their companion phones. As for Google Fit, the fitness app can now track pace, distance, calories burned and heart rate (depending on sensor) for various activities.
Interestingly, the Android Wear 2.0 brings along Google Assistant integration. The new OS also comes with its own Google Play store, so you can download Android Wear apps directly from the watch. Moreover, Android Wear 2.0 will be making its way to a lot of older devices, as a software update.