After a lot of leaking around on the Internet, and as expected, the Android Wear 2.0 powered LG smartwatches named Watch Sport and Watch Style have been unveiled.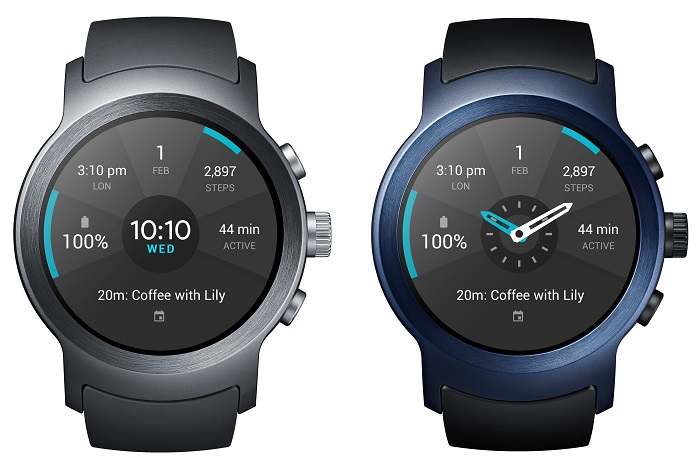 Both these smartwatches run Android Wear 2.0 and are powered by Qualcomm's Snapdragon Wear 2100 processor. These smartwatches also come with the Google Assistant which is found on the Pixel and the Pixel XL. The LG Watch Sport and Watch Style are both designed in collaboration with Google. However, this is not the first time both the companies have worked together. In the past, the Google-LG duo have given us the Nexus 4, Nexus 5 and Nexus 5X.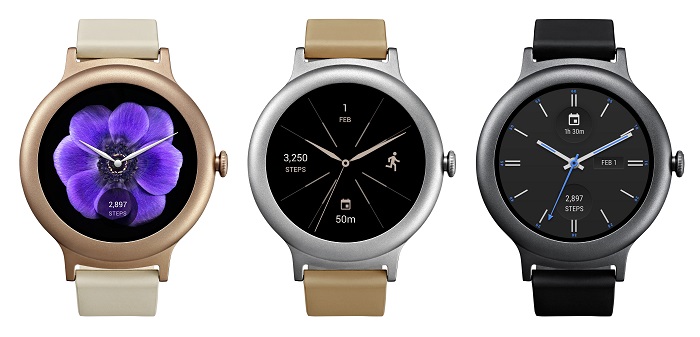 If you were following up with the past leaks and rumors related to both these smartwatches, you must be aware that the Watch Sport is more feature rich as compared to the Watch Style. As the name suggests, the Watch Sport is meant for athletes and those who have a more dynamic lifestyle and need something rugged on their wrist. It comes with LTE and NFC, something which is missing from the Watch Style.
With the inclusion of NFC and LTE , users can not only make use of the Watch Sport to make payments using Android Pay, but, it also eliminates the smartwatch's need to rely on a smartphone. The Watch Sport can be used to make calls and thanks to on-watch Play Store on Android Wear 2.0, you can directly download an app on your Watch Sport without needing a smartphone.
Talking about the LG Watch Style, it flaunts, well, stylish design. It's for those who prefer a stylish and luxurious smartwatch. That said, it's smaller than the Watch Sport and also has some features missing which are found on the Watch Sport. Also, both these smartwatches come with a rotating power button which can be used to navigate across the smartwatch.
"LG and our partners at Google managed to include a tremendous number of innovative technologies into the LG Watch Sport and the LG Watch Style. This dynamic duo of devices offers cutting-edge functions in terms of personalization and empowerment, freedom and convenience to meet diverse consumer tastes." said Juno Cho, President and CEO of LG Electronics Mobile Communications Company.
[table id=85 responsive=flip /]
Both these smartwatches will be available in the US from February 10. The Watch Style will be available for purchase from Best Buy and Google Store, whereas, the Watch Sport will be available from AT&T, Verizon and Google Store. As for other markets, these smartwatches will be available for purchase later this month via Google Store and select retail stores.
Both these smartwatches will be put on display at LG's booth during MWC which starts from 27th of this month. Talking about the pricing, it "will be announced locally at the time of availability".