Keeping up with its plans to expand its Wi-Fi services, BSNL has now awarded a contract of Rs. 1000 crore to setup Wi-Fi hotspots across the country.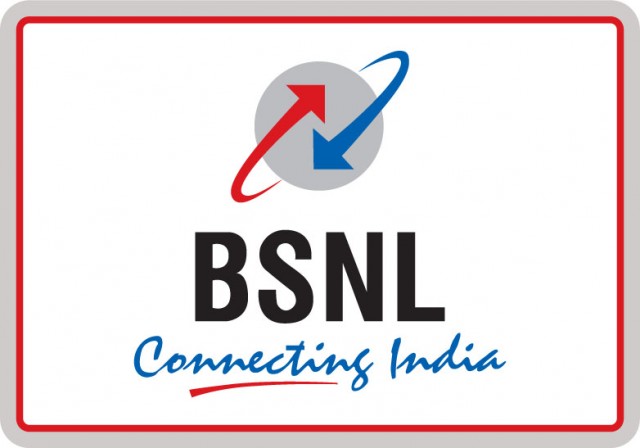 Bharat Sanchar Nigam Ltd. (BSNL) has awarded a contract worth Rs 1000 crore to a Larsen & Toubro-led consortium to set up public Wi-Fi hotspots across the country. The operator plans to set up more than 35000 such hotspots by March 2018. The company aims to offer data services through these hotspots at speeds faster than those offered over fourth-generation (4G) technology.
According to the contract, L&T together with UTStarcom, Elitecore and Cisco will provide hardware solutions for the project. The equipment has apparently been procured and installation is expected to start this month.
Speaking about the project, Anupam Shrivastava, Chairman, BSNL, said, "We have decided to roll out phase two of the programme through our own capex (capital expenditure) model to deploy 35,500 Wi-Fi hotspots across the country by March 2018. We have successfully installed 4,500 Wi-Fi hotspots to test the technology. Data sessions of our mobile customers can be transferred seamlessly to Wi-Fi network which works as a 4G hotspot."