Intervening in the ensuing battle between Reliance Jio and rival operators, TRAI has now affirmed that it would monitor the situation continuously.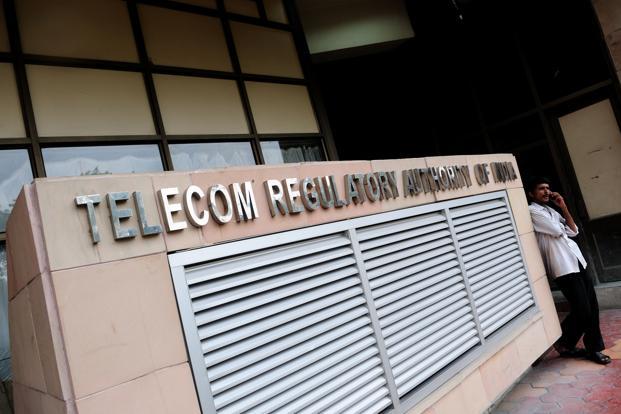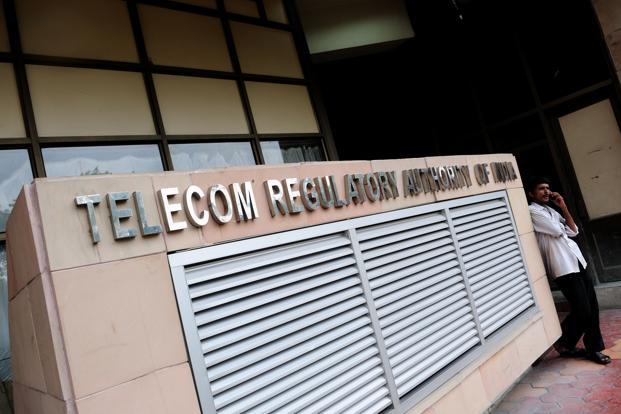 the Telecom Regulatory Authority of India (TRAI) has emphasised that it would continue to monitor the points of interconnect (PoI) issue as it directly affects the consumers. This statement comes soon after Airtel complained to the PMO stating that it had offered sufficient PoIs to Reliance Jio and the latter was unable to utilise the capacity due to problems with its own network.
Terming the allegations malicious and misleading, Reliance Jio claimed that Airtel was trying to divert attention from its own anti-competitive and anti-consumer actions and violations of licence conditions which are being investigated by authorities. It further asserted that there were no technical issues on its network.
Speaking about the issues, RS Sharma, Chairman, TRAI, said, "We have been deliberating on this issue…It is not an issue of (operator) A versus B. It is an issue of consumers."