Google is working hard to make its Android Wear platform and success but apparently, the platform hasn't received the traction it might have been wishing for. Reportedly, Android Wear shipments failed to reach the 1 million units mark last year.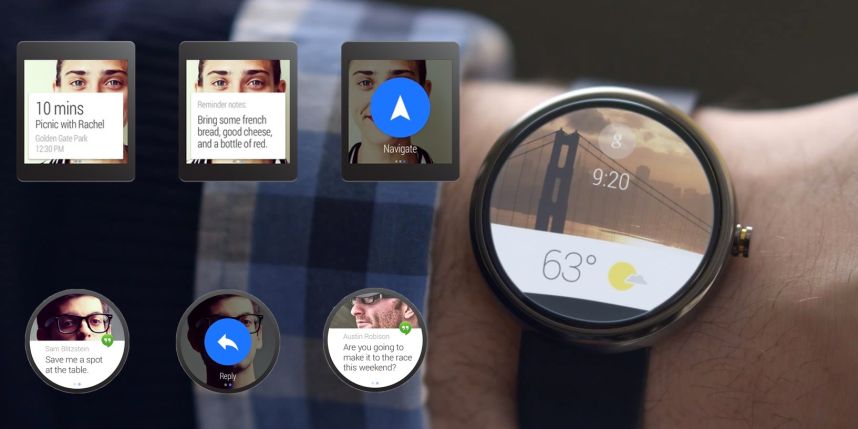 The report comes from analyst folks at Canalys and according to them, only 720,000 Android Wear devices were shipped last year. They also revealed that a total of 4.6 million "smart wearable bands" were shipped last year.
In comparison, Pebble announced that it sold 1 million units by the end of last year but Android Wear wasn't launched until midway through last year and Pebble took more than a year to reach that landmark. Coming back to Google's wearable platform, Moto 360 was the most popular Android Wear smartwatch although it was marred by availability issues.
Talking about the whole wearable market, Samsung launched 6 devices in the period of 14 months while Xiaomi managed to sell more than 1 million units of its Mi band, thanks to its pricing. Fitbit is on top when you consider the "basic wearable band market".
This year will see a plethora of wearable devices launching with the Apple Watch expected to start shipping in April. It'll be interesting to see how well Apple's offering does when compared to Google's.