Google has been working for long on its rumored smartwatch and the Google Glass, but we are yet to see them generate as interest as its smartphone offerings. Well, that might change as the company is releasing an Android SDK within two weeks that will help third-party developers develop apps for wearable devices and create a flourishing app database for when Google decides to formally launch these products.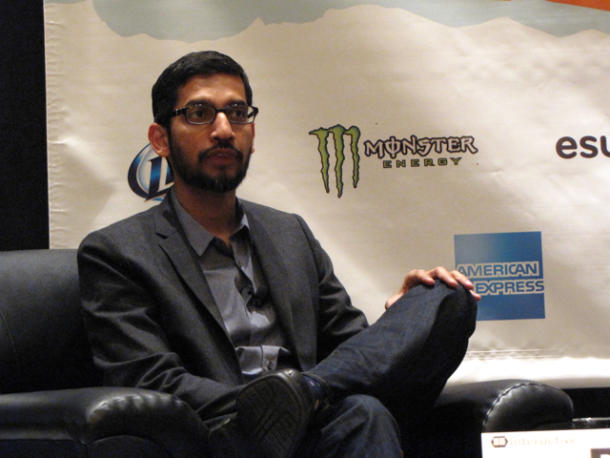 Sundar Pichai, Senior VP, Chrome, apps and Android, has stated at the ongoing South by Southwest festival in Austin, Texas, "In two weeks we are launching the first developer SDK for Android, that will lay out the vision for developers in how we see this market working."
Pichai had some more interesting stuff to say in addition to this. He indicated that the SDK is aimed at creating an app database for devices that have sensors and are mounted anywhere on your body, giving the example of a jacket loaded with sensors and supporting Android.
Hopefully, we will finally see Google efforts crystallize into something by the end of the year, which is when the release of the Google Now smartwatch and Google Glass is expected.