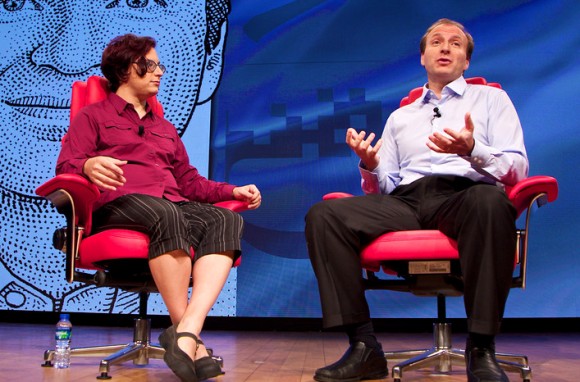 Well we already had loads of rumours and now there is more confirmation. Microsoft's Andy Lees has recently confirmed that Nokia will be launching Windows Phone Mango handsets at the upcoming Nokia World event scheduled next week in London. He confirmed this at the AsiaD tech conference which is underway at Hong Kong.
Andy in the interview says "Nokia will announce its rollout plans with Windows Phone, among other things. It made an evaluation early on, and saw our roadmap for this year and next year, and it decided to bet the whole company on Windows Phone based on that. We've seen that other hardware makers have seen this occurrence as an accelerant, which in turn helps both Microsoft and Nokia. I'm also excited about naming some new OEMs that will be coming onboard [with WP7]."
OK Mr. Lees, thanks for the confirmation!