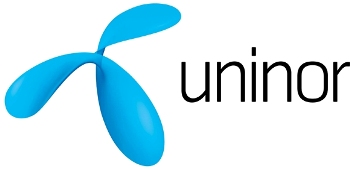 According to Cellular Operators Association of India (COAI) Uninor was the highest gainer in consumers for the month of September and was able to add more than 1.9 million users to its customer base. On the other hand, Idea Cellular added 1.7 million customers; Bharti Airtel added 935,000 users and Vodafone was able to gain 848,000 new users in September.
According to reports, after falling for six consecutive months since February, mobile customer additions rose for the first time in September adding about 6.52 million users to India's GSM user base and now the over-all customer base for GSM users in India is more than 618 million subscribers. Bharti Airtel's total subscriber base now stands at 172.7 million and it enjoys 28% of market share while Vodafone follows with 23% of market share.
Also the circle with the maximum additions for the month of September is UP(E) with 764532 additions and also has the maximum number of subscribers with a total of about 51.11 million users.
For more on the statistics, click here.