Angry Birds reaches 350 million downloads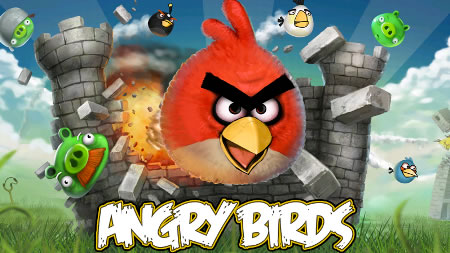 Mobile gaming has reached new heights, and so has the world famous, bird slinging, and pig hunting mobile game. Yes, Angry Birds is now an icon. The game has taken over the world by storm and has gained a lot of popularity.
Rovio, the developer of the game has confirmed that the game has reached 350 million downloads which means every day users spend over 300 million minutes on the game. According to sources the company is currently in the middle of obtaining additional financing that values the company at $1.2 billion.
Further expansion of the game might include various tie-ups, more merchandise, and who knows, maybe even a theme park ?