Sony to release PlayStation Suite SDK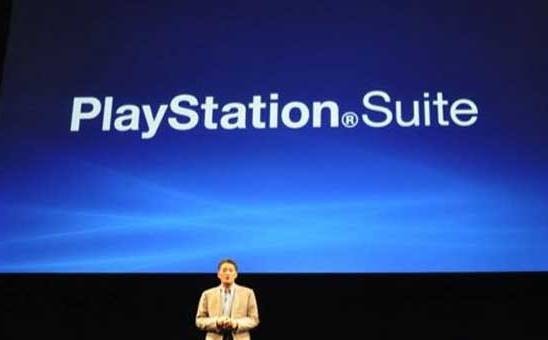 Sony Computer Entertainment has announced the PlayStation Suite SDK which will offer software development kits (SDK) for PlayStation Suite. The PlayStation Suite SDK will allow you to create content and certify hardware for PlayStation Certified devices and is expected to be launched in the month of November.
The SDK will be supporting C# as the programming language, and would run programs developed in C# on virtual machines equipped on both PlayStation Certified devices and PlayStation Vita. This will prove as a major advantage as developers will be able to support development for multiple devices, certified hardware, and they will also be utilizing libraries to create new content that would not just be limited to selected devices but to the entire suite of PlayStation Certified devices. This will help all game developers, whether a beginner or expert programmer and will cut down relying on several different SDKs.
Sony Computer Entertainment through this SDK will also help developers to develop and expand reach to Android-based portable devices. A dedicated PlayStation Suite section on Sony Computer Entertainment's official website will be available soon and details on the PlayStation Suite SDK, including how to download, will be announced soon.