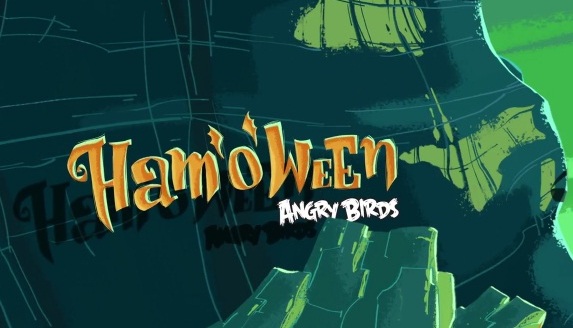 It's been a while since we saw the birds in action, and now we finally have some news. Rovio has started rolling out a new episode for the Angry Birds Seasons. The new episode has been unveiled for Halloween titled Ham'O'Ween with 30 new levels.
This time around we have a new bird as well which seems to look like a small little fella but grows big in huge proportions.
Check out the video below for more and keep a lookout for the update as it should reach all the platforms including Android, iOS and Symbian in this coming week.