As we get closer to March 22nd, we are getting to know more about the much-awaited game Angry Birds Space. Rovio, the makers of the game have released a video in which they have NASA's astronaut Don Petit catapulting birds at pigs in the International Space Station, which is orbiting 390 kilometres above Earth.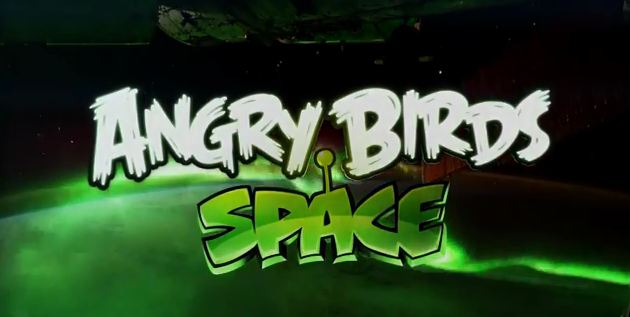 In this video, we get the first glimpse of how the gameplay in Angry Birds Space would actually be.

As there is no gravitational pull in the space the birds will be sling-shot straight but there are various gravitational fields that will change the trajectory of catapulted birds and thus all the traditional gameplay changes. Rovio has already said that the release of the Angry Birds Space is a major one for the company and it is quite evident from the gameplay.
Rovio has tied up with Samsung and brought in the 5 inch Galaxy Note to showcase the beauty of the new game. Also it is not easy to tie up with NASA for developing and promoting a game, but given the popularity and huge success of its previous chapters, no company and institution can disagree to support Rovio.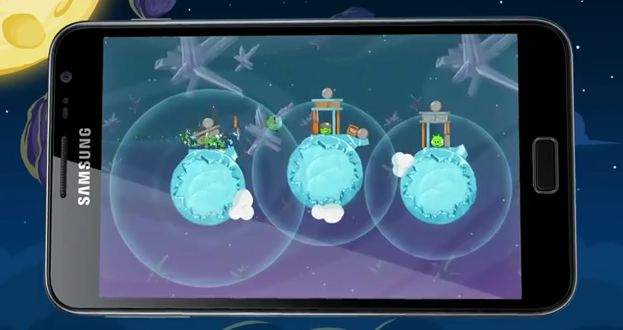 So come March 22 and the birds will be catapulted straight into the space from our iOS, Android, PC and Mac devices. Until then, catch the introduction and sneak peek of Angry Birds Space in the video below: