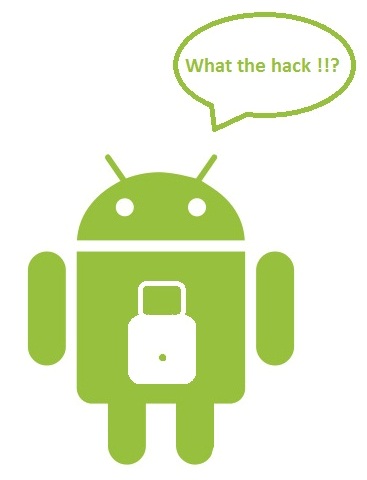 A new mobile malware application on Android that disguises itself as a Google+ app has been discovered by security researchers at Trend Micro. This particular malware variant is being called ANDROIDOS_NICISPY.C.
The app installs itself on Android devices as a Google+ application, using the Google+ icon to disguise itself in both the Android applications list and the list running services. The malware app can record phone calls, text messages, call logs and GPS location of the handset all of which are sent off to remote servers.
The malware app is not spreading fast as it is not on the Android Market, however it does install if a handset user visits a malicious website and can be removed just like any other android app.