With reliable internet being a major pain point for most consumers in India, Andhra Pradesh has now launched the AP Fiber Grid project.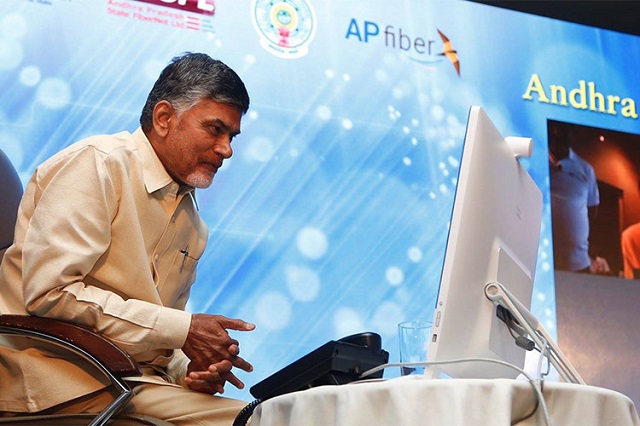 The initiative, which was launched by the Chief Minister of Andhra Pradesh N Chandrababu Naidu and Cisco executive chairman John T Chambers, aims at offering affordable broadband and net connectivity to all households in Andhra Pradesh.
The AP Fiber Grid project would offer broadband connection to households in Andhra Pradesh with 15 Mbps speed for just Rs. 149 per month. Similarly, the offices can avail a broadband connection with 100 Mbps speeds for just Rs. 999 per month. Further, the connection would also come with 100 free-to-air TV channels and telephone facility within the same cable network.
Speaking about the AP Fiber Grid project, N Chandrababu Naidu, Chief Minister, Andhra Pradesh, said, "It is my dream to ensure that every household in the State has access to internet and every family reaps the benefit of it. Internet, video and telephone services will be provided at the doorstep through the project."