To make the bill payment process even simpler, Vodafone has now launched One Click electricity bill payment in UP(E).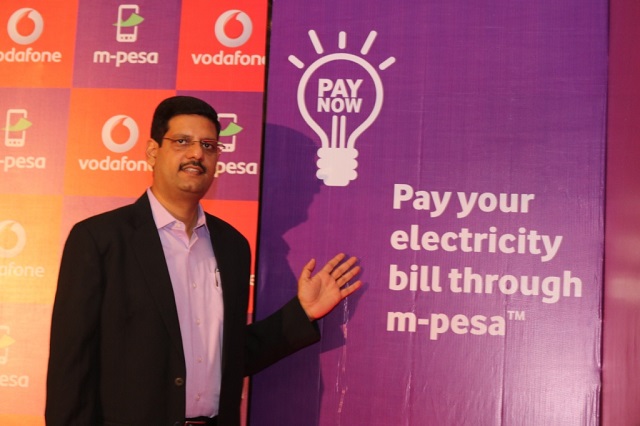 Vodafone has announced its partnership with the Uttar Pradesh Power Corporation Ltd. (UPPCL), which is the State Power Distribution Utility of Government of Uttar Pradesh, to launch a new service for electricity consumers in UP East circle through which they can avail cashless, secure and easy electricity bill payments using Vodafone m-Pesa.
The electricity bill payment can be availed by both Vodafone and other non-Vodafone customers of UPPCL by registering on Vodafone m-Pesa. Users can save 5 percent of the bill amount or a maximum of Rs 50 on their electricity bill for a period of 6 months by paying through Vodafone m-Pesa.
Speaking about the partnership, Nipun Sharma, Business Head –UP East, Vodafone India, said, "Vodafone M-Pesa is delighted to be the harbinger of a facility that will significantly simplify the process of monthly electricity bill payments for UPPCL customers. This partnership will assist in Financial Inclusion by extending the convenience of cashless bill payment to unbanked sections. No more standing in queues or spending precious time on electricity bill payments. Just become a Vodafone M-Pesa user and get empowered with a safe, speedy and convenient mechanism to pay your Electricity bill on the go."