The Andhra Pradesh government plans to offer high speed broadband connections for twelve million households in the state. In the first phase of the National Optical Fibre Project, the Andhra Pradesh government plans to roll out broadband connections with speeds up to 15 Mbps for monthly prices being as low as Rs. 150. That sounds pretty good, isn't it?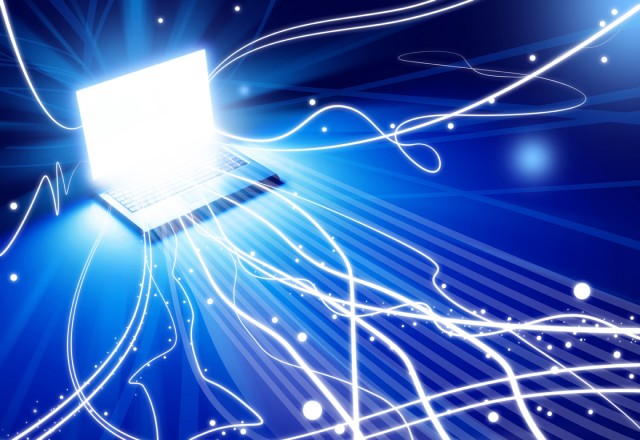 With the 10-15 Mbps broadband connections, users will be able to download movies in 6 minutes approximately. The Rs. 150/month price is certainly mind blowing, considering private telecom operators offer such speeds at around Rs. 1000/month. The AP government has proposed to execute the plan at a budget of Rs. 4913 crore in 5 years while the Centre government has allocated Rs. 1940 crore for the state under the Optical Fibre project. The state plans to arrange the funds on its own under Andhra Pradesh Fibre Corporation.
According to an official source, "AP has asked the Centre for permission to execute the broadband project on its own. The state has requested for its share from funds earmarked by the Centre for NOFN project in the state. The Telecom Commission on January 7 accorded in-principle approval to the proposal with some riders."
The new plan has been announced under the tech-savvy chief minister of Andhra Pradesh, Chandrababa Naidu. The Andhra Pradesh Government has requested the Centre government to provide funds for the plan from the ongoing Optical Fibre Project. The National Opticle Fibre Project, which is a Rs. 5000 crore project aims to connect 2.5 lakh gram panchayats across the nation by the end of 2016.