Now that the iPhone 5 is available widely all around the world, news about the next-generation of iPhone have already begun. According to the news coming in, Apple is already testing an 'iPhone 6' and iOS 7.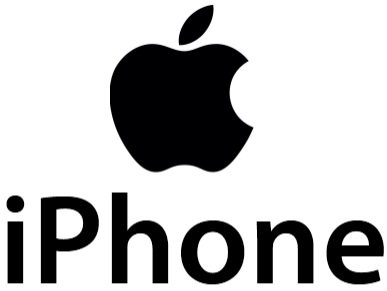 Developers are now reporting that they are seeing 'iPhone 6,1' appearing in the usage logs running on iOS 7 which is expected to be released in the middle of the year, possibly at the WWDC 2013 in June.

The iPhone 5 has its has its identifiers as iPhone 5.1 and iPhone 5.2 which differs and depends on the LTE and 4G band which the 4-inch smartphone operates on. But if the identifier which appeared is iPhone 6,1, it really doesn't imply that Apple might release the iPhone 6 in June. There is a high possibility that we could see the iPhone 5S launch in June, as the iPhone 4S was iPhone 4,1 and the iPhone 4 was iPhone 3,1.
While the device identifier details could be easily faked, but the IP address go on to reveal that the testing of apps on the hardware originated from Apple's Cupertino campus, thus the legitimacy of the testing is confirmed.
Back in May last year, developers started seeing the references of iOS 6 in usage logs and a month later, Apple introduced iOS 6 and the same could be expected with iOS 7, six months from now.