As and when we near the launch of an upcoming devices, we get to see the images of them to pose for Mr.BlurryCam but things might change soon as Research in Motion has now been awarded a patent which will put an end to the "inconspicuous" shooting.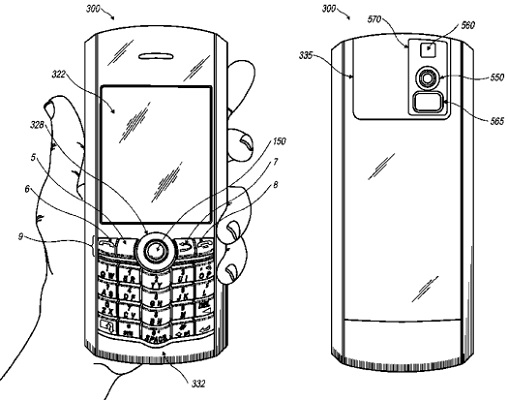 This patent might be helpful for organizations wherein the fear of sensitive data leaking out is much higher and the company could restrict unauthorized access to them.
The patent is explained as follows:

"The camera restriction prevents a user from taking a picture of a subject if the device has not been steadily focused on the subject in question for a predetermined period of time."
 
But how long the "predetermined period of time" is, could be decided by the organization which will allow it to have more control over the employee's device and thus prevent the 'Spy Shots' from making their way out in the open world.
 
To tackle such situations in the past, RIM has even introduced BlackBerry smartphones minus the camera itself but this patent might allow the Canadian giant to do away from dropping the camera on the smartphones, which is for good.