Apple to announce wearable in September; Could be the iWatch
Today seems to be all about smartwatches. After LG and Samsung announced their new devices, almost simultaneously, sources now reveal that Apple is all set to release its own wearable device.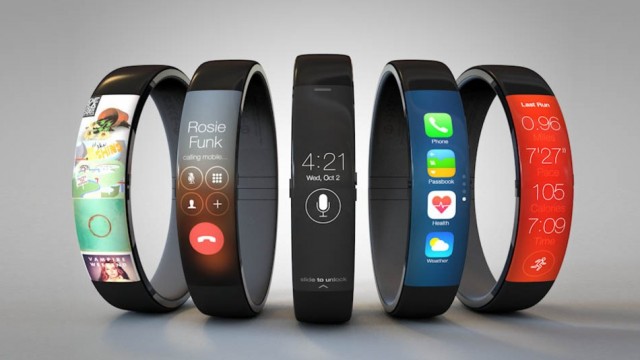 According to sources, Apple is planning to announce a new wearable device in September. Incidentally the iPhone 6 launch is also scheduled on September 9, thus raising the possibility that the other device might be announced alongside the flagship smartphone. Unfortunately, the source wasn't specific enough to mention whether it was a smart watch, the much rumoured iWatch or some other device.
The upcoming wearable device is said to have support for the Apple HealthKit, indicating that it would have fitness and health tracking features to its mobile platform. Also the device would have support for the HomeKit, which can be used with connected home devices. While there is no concrete evidence to support it, we have a gut feeling that we are going to the iWatch next month.