Remember our article where we reported that the $1 billion fine for Samsung in the Apple patent infringement case was cut by 45 percent? Well, Apple now claims that the verdict sets it back by more than $85 million.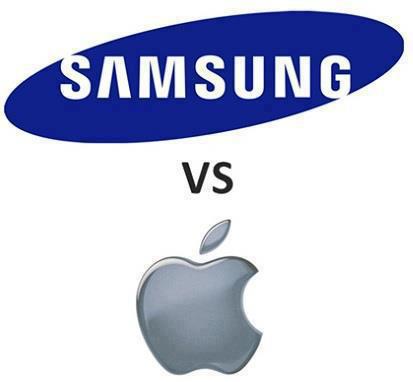 As per Judge Lucy Koh, the court wasn't able to make adjustments to the amounts owed based on infringement by those products for legal reasons and a second trial had to be held to decide the same. The Judge further vacated $450 million from the damages of the 14 alleged devices of Samsung.
The Judge had asked for a second trial as Apple was granted one damage amount per device even though some models were said by the jury to have infringed on more than one patent. But now Apple claims that Judge Lucy Koh's method has cost the company $85 million.
Seeking reinstatement of the $85.3 million, Apple has filed an appeal with the court asking that the damage award on two phones which were vacated by Koh, should remain as part of the original $1 billion verdict. So the second trial may get Apple an increased share of damages.