Apple, which was expecting a big fat check of a little over $1 billion from Samsung as damages for the infringements, is up for big disappointment after the court cut off $450 million from the damages.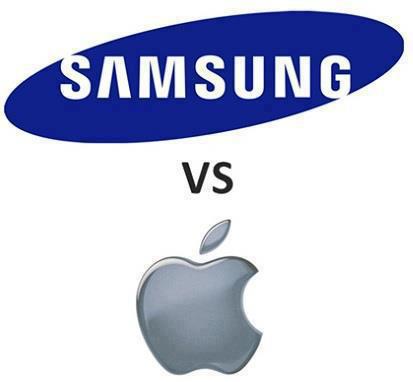 As per reports, the presiding judge at the hearing in the high profile Apple-Samsung case, Judge Lucy Koh, has partially vacated the $1 billion damages award over Samsung which was obtained by Apple in the first hearing. The judge struck off $450 million from the damages of the 14 alleged devices of Samsung.
Judge Koh said the court isn't able to make adjustments to the amounts owing based on infringement by those products for legal reasons and a second trial would be held to decide the same. The next trial, based on their evaluation of the per-product cost of infringement, could fetch Apple either a higher compensation or even a lower one.
While this delay in judgement will hamper Apple's chances of getting the damages soon, Samsung would definitely be happy about the reduction in damages to be paid. After this ruling, Samsung now has to pay $598,908,892 to Apple.