In the smartphone industry, things come as a package. Take for example, Apple and Samsung's relationship. While both companies keep entering into squabbles over patents and products, they also have a mutually beneficial back end relationship – Samsung designs many Apple components and has recently been responsible for designing 64-Bit architecture for iPhone 5S. This helps Samsung as it has a huge consumer and Apple, as it has a company that can fulfill its vast and varied component requirements.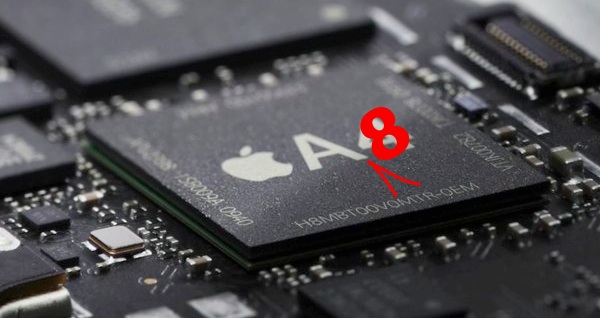 Well, it seems this partnership is going a step further – Samsung might be designing the next generation A8 processor chips for Apple. It seems, according to Korean Newsroom Hankyung, that Samsung along with the Taiwan Semiconductor Manufacturing Company (TSMC) would pick  up the production of the chip. Along with this, Apple might also go in for an 'A7X' chip for its upcoming iPad 5 and iPad Mini 2.
Apple does face a dilemma though, since with Samsung designing a chip, it cannot lord patents over the company and Samsung ends up using the technology on its own phones too, as has happened with the 64-bit architecture, which Samsung is working on for its Galaxy S5 smartphone.