Apple's iOS releases every year bring some stand-out new features but that might not be the case with the upcoming iOS 9 release. Reportedly, Apple's iOS 9 will bring major performance improvements and stability.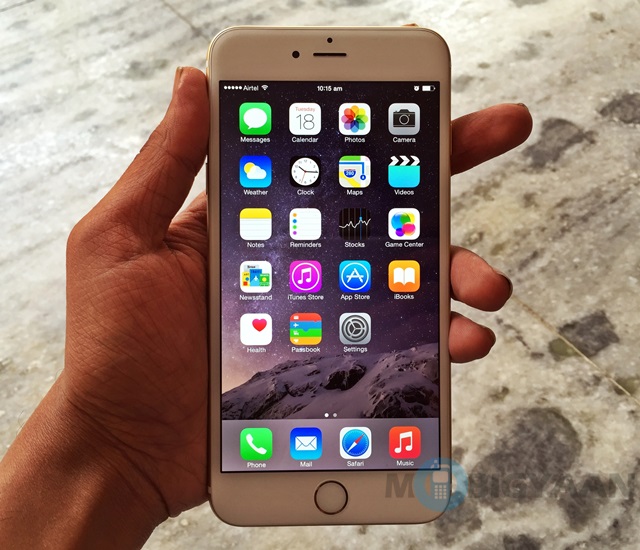 According to the report that comes from 9to5Mac, the Cupertino giant is focusing on making iOS more stable and bug free instead of bringing new features to the table. iOS 9 is codenamed "Monarch" and unlike previous major iOS releases, it will not come with a slew of features.
While we can expect some new noteworthy features to make its way with iOS 9 but Apple is focusing on making its operating system stable and optimised better. This is similar to what the company did with OS X Leopard in 2009 and it's surely a good thing, considering the issues iOS 8 arrived with. Apple is said to be working on making the size of iOS updates lesser, which was a problem for a lot of 16 GB Apple device owners when iOS 8 arrived.
We are glad to see Apple listening to the problems of its users and come WWDC 2015, we should know all about the iOS 9.