Microsoft has just started sending out invites for its Mobile World Congress press conference in Barcelona scheduled for March 2.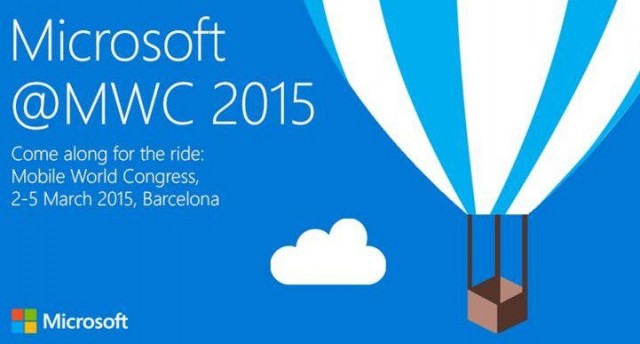 The invites says, "Come along for a ride" but the Redmond giant hasn't revealed anything as to what we can expect at the event. The event is scheduled for 8:30 AM local time and we can expect some Lumia devices but as per sources, a new flagship isn't happening.
We can expect the Lumia 1320 successor dubbed the Lumia 1330 to be unveiled at the event and we hope the Redmond giant has a few surprises up its sleeve. The company might also reveal some new things on Windows 10 for phones and tablets.
Microsoft's MWC press conference is just a day after Samsung's, so it'll be interesting to see if Microsoft has snatch some limelight from the Galaxy S6 and S Edge.