We have been hearing rumors around the 3D Touch packing Nokia 'Mclaren' Windows Phone flagship smartphone but apparently, Microsoft has gone ahead and killed it.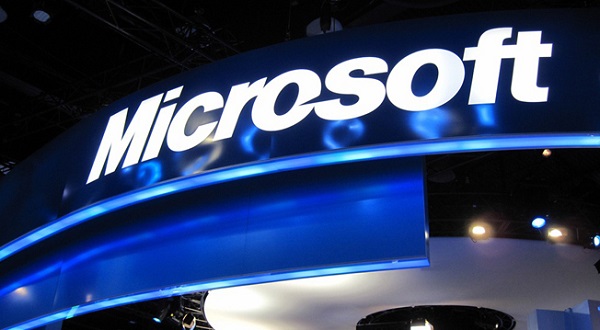 Reportedly, multiple sources suggest that Microsoft has shelved the 'Mclaren' project, which was supposed to be the company's Windows Phone flagship scheduled for later this year. It was also supposed to come with 3D Touch and Kinect like gestures and a new Windows Phone update that would support the 3D Touch technology. The device was all set to go on sale in US with three major carriers.
While the report of Microsoft killing off its flagship might make you think that it's part of all recent layoffs and job cuts but apparently, the decision to kill the 'Mclaren' device was taken weeks back. So, why did Microsoft kill its upcoming flagship? Well, reportedly, the reason behind its shelving are said to be costs and Microsoft's inability to move the tech beyond the proposal stage.
This could pose a serious issue at the Redmond giant because as per reports, the company does not have any flagships to introduce against the likes of the upcoming iPhone 6, BlackBerry Passport and Galaxy Note 4.
The cancellation of the 'Mclaren' project doesn't mean Microsoft has given up on the 3D Touch tech and we might see the feature become part of a future flagship and we hope that happens.