Apple released the iOS 8.2 beta 5 last week and today, the Cupertino giant is rolling out the iOS 8.3 beta, which comes with a number of new features.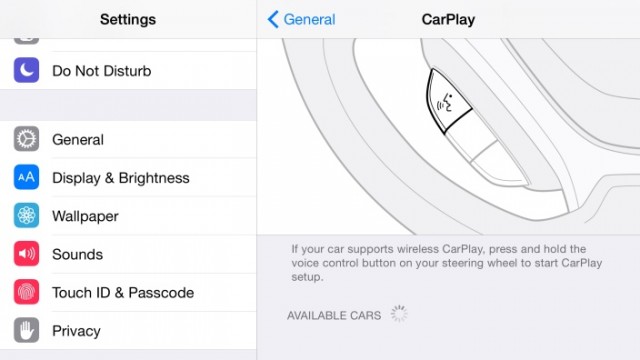 The new beta's feature list is headed by wireless CarPlay support. That's great news, considering you needed a USB cable to connect to CarPlay previously. Now, cars supporting CarPlay will be able to connect to your iOS device wirelessly via Bluetooth. The new iOS build also brings improved Google login.
iOS 8.3 beta also brings brand new emoji features. There's a new redesigned emoji picker and that's all we know so far.
Apple's devices are still running on iOS 8.1.3, so we should expect the 8.2 update to make it to the devices first and then iOS 8.3. As always, we'll keep you posted.