All the Windows Phone tinkerers are keenly awaiting the arrival of Windows 10 preview for phones and although, the preview is yet to go live, there's some good news. Microsoft has just confirmed that 512 MB RAM devices like the popular Lumia 520 will be able to run Windows 10.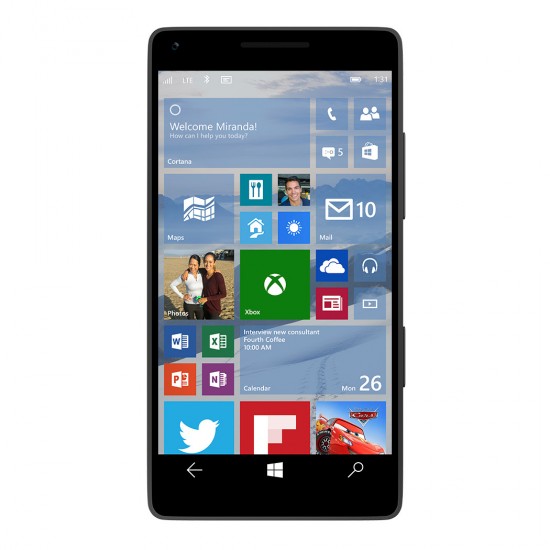 Microsoft's Joe Belfiore revealed a few tid bits around on the Windows 10 preview for phones on Twitter. Belfiore revealed that the very first build of the preview will support 512 MB RAM device but 'features may vary'. While the low-end devices might miss out on some of the features, we're glad the OS will be available for those devices.
He also suggested that timing of the preview updates might vary depending on the device. While some devices will be supported right from the start, some devices will get Windows 10 preview support in the coming days. Belfiore also assured Windows Phone fans that they are on track to bring the preview this month, as the company announced previously.
This is certainly good news that Microsoft is working hard to bring the Windows 10 preview for most if not all Windows Phone devices. Well, we certainly can't wait to try Microsoft's latest mobile OS.