Windows 10 for phones was revealed yesterday at Microsoft's event and it seems Microsoft has worked really hard on making Windows sleek again. There are a lot of new features and the interface seems to have improved as well.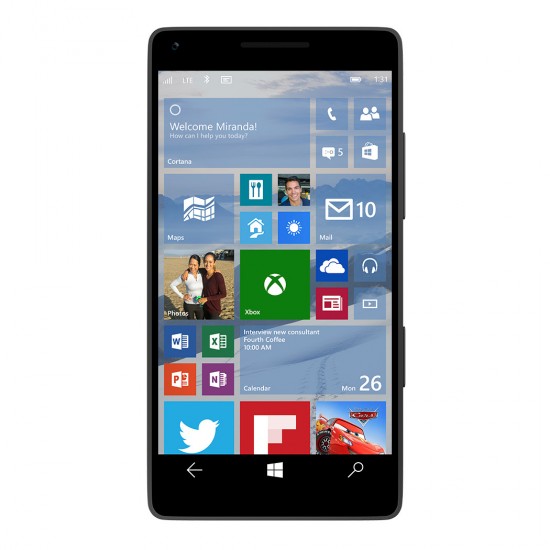 Finally, Microsoft has heard the complaints and sorted out the Settings menu, which now is sorted out nicely under system, devices, personalization and more. The new OS will also pack in the brand new Spartan browser but sadly, the early preview builds will not have the Spartan browser. There's also an improved Action Center (read: notification center), which packs more toggles now and it's synced with your Windows 10 PC.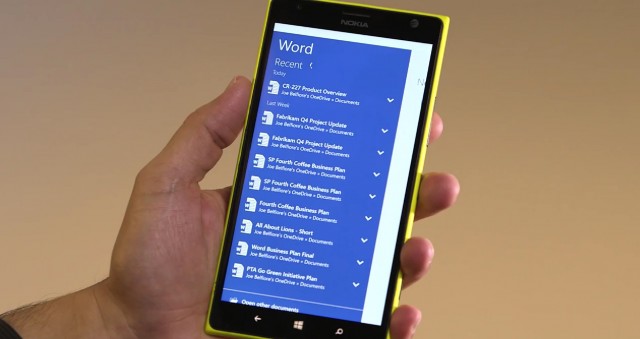 Windows 10 on phones also updates all the inbuilt apps. The People, Photos, Calender, Outlook, Music, Office apps have all been updated with new looks and are now universal apps. There's wireless printing support, improved Cortana, inline replies to toast notifications, dictation for messages. Windows 10 also brings wallpapers, which will cover the previous black background behind the tiles.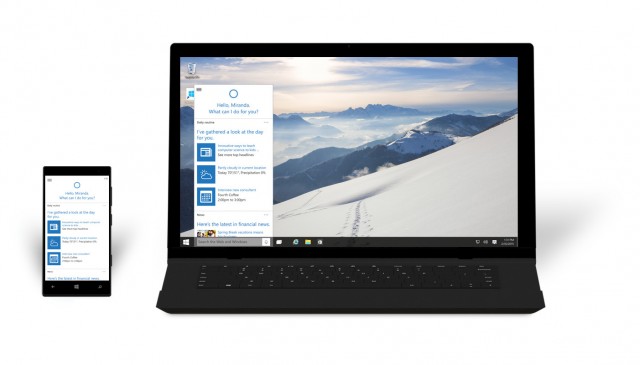 Windows 10 will be a free upgrade to phones running Windows Phone 8.1 during its first year of availability. Microsoft hasn't detailed which devices will be getting the update. The first preview release of Windows 10 for phones will be released in February and we can't wait to try it out.