Micromax's YU YUREKA smartphone is all set to go on sale today at Amazon India and the company has revealed that 15,000 units of the device will go on sale.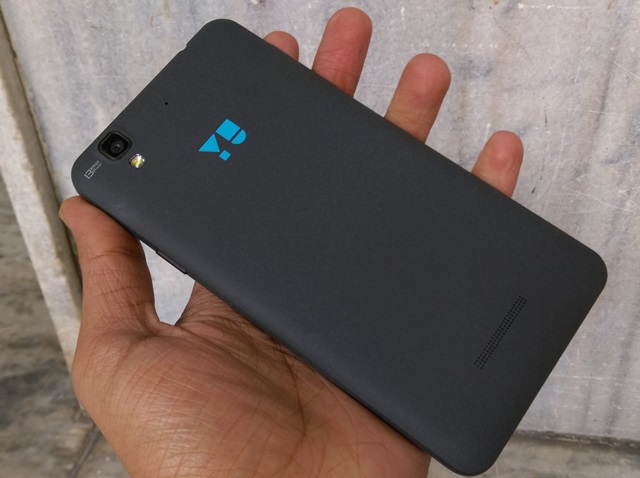 The flash sale of the device kicks off today at 2 pm on Amazon India and this time there will be 15,000 units available while the last sale had 10,000 YUREKA devices up for grabs. The last flash sale was a big boost for the Indian company, as Amazon managed to sell out the 10,000 units in a mere 3 seconds.
Over 3 lakh people had registered to buy the Cyanogen Mod OS running smartphone and people who registered but were not able to buy the device in the first sale are automatically registered for the second flash scheduled for today. YU will keep you informed through its social channels and its official forum as well.
The last sale was marred with controversies, as there were reports that Micromax had only put around 3,000 units for sale along with inconsistencies in the price of the device, resulting in users paying more. Later on, Micromax rubbished those reports saying they indeed sold 10,000 units and Amazon also refunded the users through vouchers who had paid more for the device.
Anyways, if you are one of those people planning to buy the YUREKA at today's flash sale, you should definitely read our review of the device.