While there have been many rumours suggesting a web version of the popular instant messenger, Whatsapp has launched the WhatsApp Web version.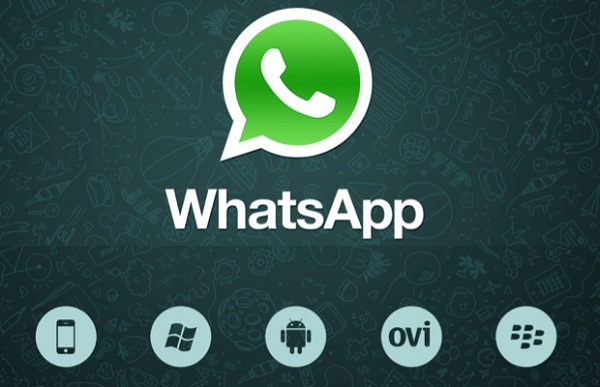 WhatsApp has announced the launch of the WhatsApp Web version for users on their PC's. The client, is a web browser based service, which would mirror conversations and messages from the phone. However, the web client temporarily supports only Google's Chrome browser.
To get the WhatsApp web client running on the PC, registered users can go to web.whatsapp.com. The portal displays a QR code which has to be scanned from the latest updated version of WhatsApp. Once paired, the web client would display and update the messages.
Commenting about the web client service, Jan Koum, CEO, WhatsApp, said, "Today, for the first time, millions of you will have the ability to use WhatsApp on your web browser. Our web client is simply an extension of your phone: the web browser mirrors conversations and messages from your mobile device — this means all of your messages still live on your phone."