Now, take a pinch of salt! Well, the latest news from China's rumor mill suggests that Meizu might be working in partnership with our beloved Nokia for an upcoming smartphone.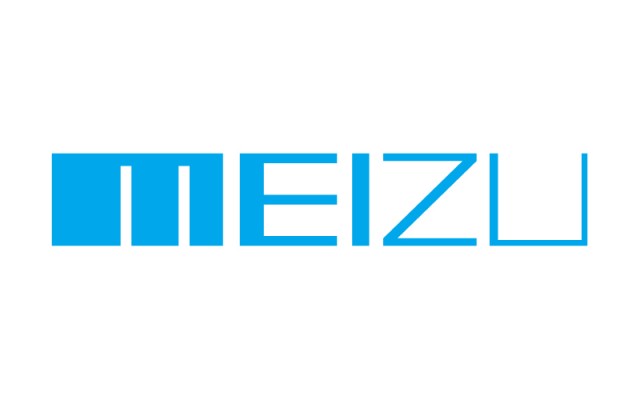 We have heard several reports in the past suggesting Meizu wants to enter the global market and the new rumor suggests that the reports have been indeed true but the company fears that it might not cater well to the global tastes. To do well globally, Meizu has partnered with Nokia and apparently, both the companies are working on a new MX4 Supreme smartphone. The MX4 Supreme is a codename by the way.
It is important to note that the Microsoft deal bars Nokia from selingl smartphones under its brand name till 2016. So, the rumored Meizu-Nokia partnered smartphone will not have any Nokia branding. According to the source, the MX4 Supreme smartphone will have hardware similar to the Meizu MX4 but it will go under a design makeover from Nokia. Nokia is also said to be bringing software and camera optimisations.
While the rumor seems too good to be true, we would certainly love to know more about a Nokia-Meizu partnered smartphone. Is it possible that Meizu might be the OEM for future Nokia devices?