We have been hearing reports around the heating issues of Qualcomm's Snapdragon 810 and its supply issues and apparently, they are true. A new report from Bloomberg is to be believed, Samsung will be dropping the ball on Qualcomm chipsets for the upcoming Galaxy S6 flagship.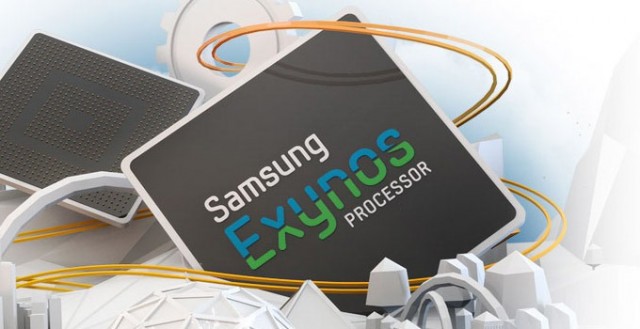 According to the report, Samsung will be using its home grown Exynos chipsets for the Galaxy S6. All Galaxy S6 variants, including the Galaxy S6 Edge and the US variants will be using the Exynos chipsets. This should be no problem for the South Korean giant, as the company has recently built a $15 billion factory outside Seoul for producing millions of Exynos chipsets in a short time. So, no matter what the demand, the production of Exynos chipsets shouldn't be a problem.
The report also suggests that the Galaxy S6 should come with the Exynos 7 Octa processor with the company's new LTE Cat. 9 radio. The Exynos 7 Octa should be also be superior to what we've seen. It seems certain that Samsung will built the new Exynos 7 Octa chipset with the modern 14 nm process rather than the 20 nm process, which has been used for the Snapdragon 810 processor. Using the 14 nm process means, the Exynos processor will consume less battery and the chipset will have a smaller footprint.
The most important thing will be how well the new Samsung flagship will perform and we hope nothing but the best, considering Samsung flagships with Exynos chipsets have been very capable. Well, we will have to wait and watch to see if Samsung reinvents itself with the Galaxy S6.