The Nokia Lumia 1320 has a successor in the wings and it will be called the Microsoft Lumia 1330. The device with the model number RM-1062, just came up on the GFX Benchmark site. There are also other specs in tow.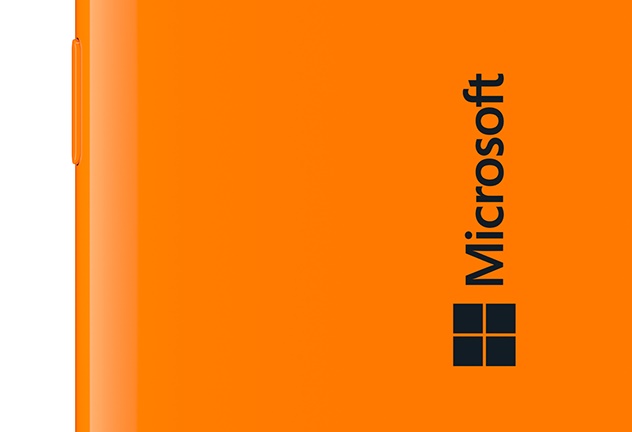 There are also other specs rumored about this handset. They include a 5.7-inch 720p display (Really?), a Qualcomm 400 CPU, 1 GB RAM, 32 GB onboard memory, 5-megapixel front-cam.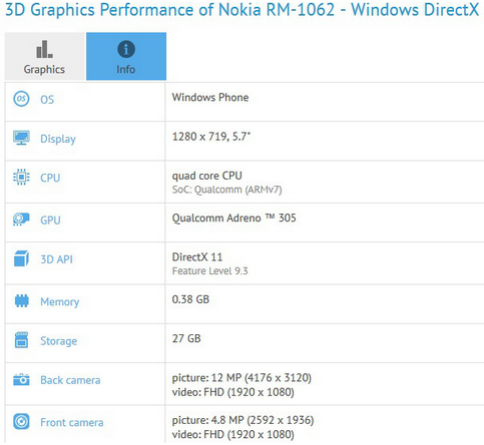 Going by the specs, it seems that the Microsoft LIumia 1330 should be a low-end big-screen device. It should ideally be priced cheaper than the Lumia 1320.
It also seems that there will be two different versions of the Lumia 1330 – two model numbers have been listed – RM-1066 and RM -1067. One should be a single-SIM handset, while the other should be a dual-SIM one.
We might see the handset revealed soon.