LG has recently heated up the market with its smartwatches -the LG G Watch G, G watch R and LifeBand Touch have all created  some space at least in the wearables market. But, what's next from the brand seems even more interesting – a 4G enabled smartwatch running on LG's own OS for wearables – the WebOS. The LG G Watch R2 might be revealed soon.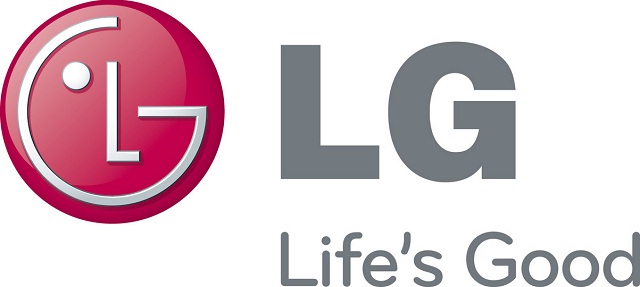 LG is really pushing for innovation after tying up with Mercedes for car systems, it is trying its hands on something new, which kind of makes one question the need or the feasibility of different operating systems, when Android Wear is already there.
Whatever it may be, CES 2015 has already started garnering attention.