Apple iPad Mini 2 may not get Retina display
With Apple all set to launch the new iPad 5 and the iPad Mini 2 on October 22, new rumours suggest that the new version of the iPad Mini would not get the expected bump in display resolution.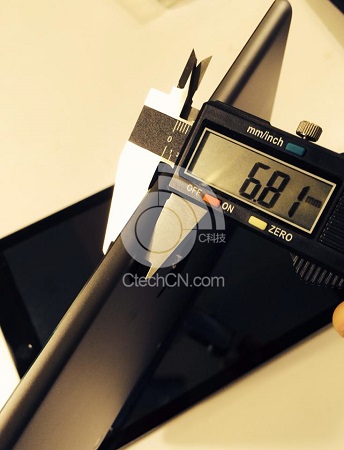 According to reports, the Apple iPad Mini 2 would have just 6.81 mm thickness which is 0.4 mm thinner than the first edition of the iPad Mini, while that would definitely mean a slimmer tablet, there are high chances that the device would not get a higher resolution as expected. The 7.9 inch tablet currently has a 1024 x 768 pixels resolution.
The new iPad Mini was rumoured to have a very high resolution of 2048 x 1536 pixels, like the 9.7 inch iPad. However it would be necessary to use a larger panel which would obviously lead to some increase in the thickness. The new reports suggest otherwise thus raising doubts that we may still have to be contended with the regular resolution in the device.