Apple iPad Pro rumored again with new details
The Apple iPad Pro has been rumored for very long and after a little dull time in the rumor mill, here comes a new rumor revealing new details around the alleged iPad Pro.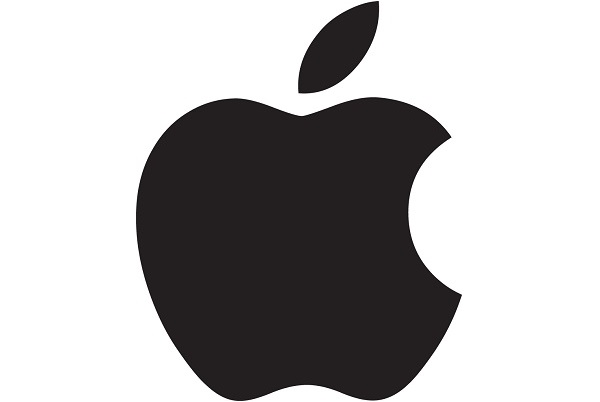 The new source reveals that the so-called iPad Pro will feature a 12.2-inch display to compete with Microsoft Surface Pro tablets. The report also sheds some light on the design of the iPad Pro. Allegedly, the iPad Pro's thickness will be somewhere between iPhone 6's 6.9 mm and iPhone 6 Plus's 7.1 mm.
According to the source, the iPad Pro will also feature dual stereo speakers, one on the bottom and the other on the top along with microphones. So, we can expect a great multimedia experience from the supposedly upcoming Apple tablet. The report also suggests that Apple might announce the device in early 2015.
Apple's iPad sales have been slowing down so the iPad Pro might be the new iPad to up the ante for the Cupertino giant. What do you think? Will you consider buying a 12.2-inch iPad Pro or are you content with the current offerings? Sound off in the comments section below.