The next-generation iPhone, probably the iPhone 5 is back in news with its own set of rumours. And this time around it is again about the size of the screen, design and the expected month of arrival of the device.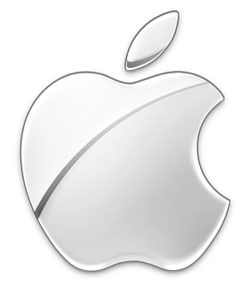 As for today, BGR is reporting that Topeka Capital Markets analyst Brian White recently visited China to find out more about the iPhone 5 and has come to know from his sources that the iPhone 5 will arrive mostly with a larger screen, probably a 4 incher
Brian White also went on to say that Apple is currently working on a new design for the iPhone which will probably go on to arrive a lot sleeker than its predecessors. Now in order to cut down on the thickness, Apple may even go on bring the iPhone 5 with a Unibody design.
And hey how can we forget the most important addition of the LTE radio in the iPhone. Yeah it will be necessary for Apple to add LTE support to the new iPhone if it really wants the device to sell good.

Brian White said,
"
In our view, this will be the most significant iPhone upgrade with a four-inch screen and a new, sleek look that we believe will require a Unibody case. This new, sleek look will be the most important reason that consumers decide to upgrade to the iPhone 5, while we believe the addition of 4G will also attract buyers of the new device
."

ll of this is expected to arrive in a finished form as the iPhone 5 in August or September given that the components go under production in June. Now let us take this all with a little grain of salt, as we do know that Apple loves to surprise us at the last moment.