We have always enlightened you about different ways to protect your mobile or tablet. We have talked about all kinds of cases, covers and stuff you would need to keep your phone good as new, but this time we take a deeper dive.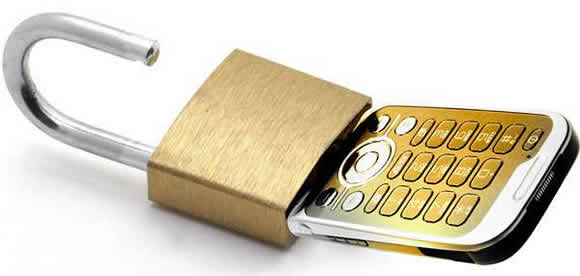 Well, there are a lot of different protection gears for handsets ranging from a screen protector right down to Anti-viruses; you aren't shy of options when it comes to protection gear.
See, it is no secret that we use a phone for every purpose we can. But the hidden truth is that a phone also makes us vulnerable in more ways that we can anticipate. Whether it be the hardware or the software, everything needs to be protected thoroughly.
Lets see the different kinds of protection for your mobile on offer.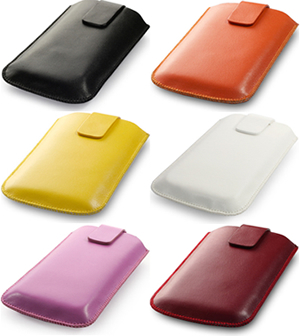 Firstly, mobile cases. There are many a kind of mobile cases that protect your mobile from harm, breakage or even normal wear and tear. Mobile cases are like a second skin. A good mobile fits evenly and tightly across the mobile. In the event of dropping your phone, mobile cases make sure that it doesn't break or even get scratched. They help make sure your expensive, much-loved phone stays intact. We recommend you get one whenever you opt for a new phone.

Many phones also come with features such as gorilla glass, where the glass itself is a protective feature.  It is largely breakage and scratch-resistant.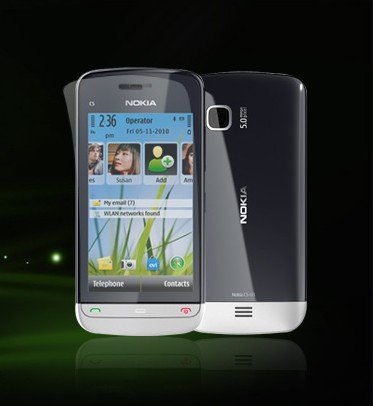 While cases protect the body, screen guards protect the screen. The screen is one of the most important parts of your phone. A scratchy, smudgy screen will always ruin your phone experience. There are different kinds of screen guards available out there. Besides using the custom-made screen cover for your phone, you can get your phone laminated.
Besides these there are also Silicon covers and socks available for protecting your phone.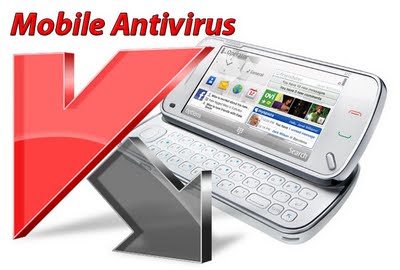 Now that you have got the hardware in tow, what about the software. In case, you access important official documents on your phone or even run-of-the-mill emails and social profiles, having an antivirus on board is a good option. Many phones such as come with state-of-the-art VPN access to protect your important documents. Both of these create a firewall that is difficult to penetrate for malware and hackers.

Some companies such as Samsung also offer inbuilt mobile tracking with their phones, while there are many apps such as Lookout for your phone which can help you backup all the important stuff on your device.
Mobile anti-viruses are becoming a necessity from being a fancy tweak.