We already know that the Apple iPhone 5 will be launched in the Indian subcontinent on November 2 and the pricing of the 4-inch smartphone has also come out in the open.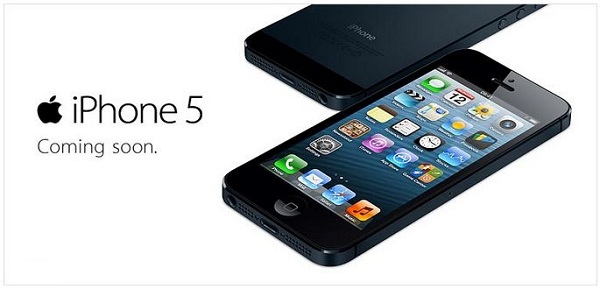 And now, mobile operator Aircel has also gone ahead and teased the iPhone 5 over its official website.
Aircel has posted "iPhone 5 Coming Soon" banner on its website but has shared further details have been shared by over the plans that the company might offer to its users but we should hear soon from the company.
 
We are expecting Aircel to offer reverse subsidy plans under which the cost of the iPhone 5 will be recovered by the buyers over a period of time when they opt for specific plans with discounted usage for the iPhone 5.
 
This time around, the iPhone 5 will be sold by Apple directly from what we are hearing. This comes into effect with the launch of the iPhone 5 as the company has decided to take things into its own hands and not depend on carriers alone.
 
The iPhone 5 is arriving with a large 4-inch screen with Retina Display, A6 chipset with a 1.2 GHz dual-core processor, 8 MP iSight camera, 1.2 MP front facing camera and more. Check the full specs over here.
 
The iPhone 5 has been priced at Rs.45,500 for the 16 GB version, Rs.52,500 for 32 GB and buyers will have to shell out Rs.59,500 for the 64 GB version.