With all the Apple fans eagerly waiting for the next iPhone to have a fingerprint sensor to provide a sense of advanced security, the packaging of the next iPhone has leaked almost confirming the rumours.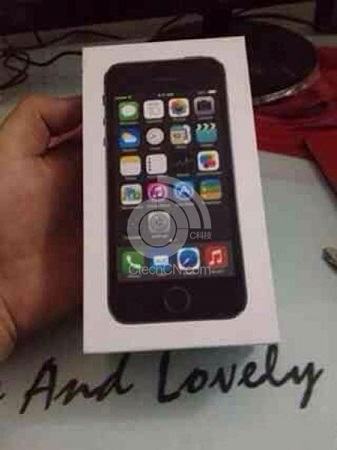 The packaging for the next iPhone, which is said to be the Apple iPhone 5S, has leaked showing the handset. Interestingly, the home button of the handset on the box has a ring around it, which is supposedly the fingerprint scanner that would be embedded into the device. The fingerprint scanner would be used to securely unlock the phone and to execute mobile payments using due authorization.
The Apple iPhone 5S, which is all set for release early next week on September 10, would look just like the current iPhone 5, however we can expect a faster A7 processor, a bigger battery and a dual LED flash for better photos in low-light conditions.